Network
Expertise via a nationwide Network in key Biotechnology & Pharmaceutical Industry States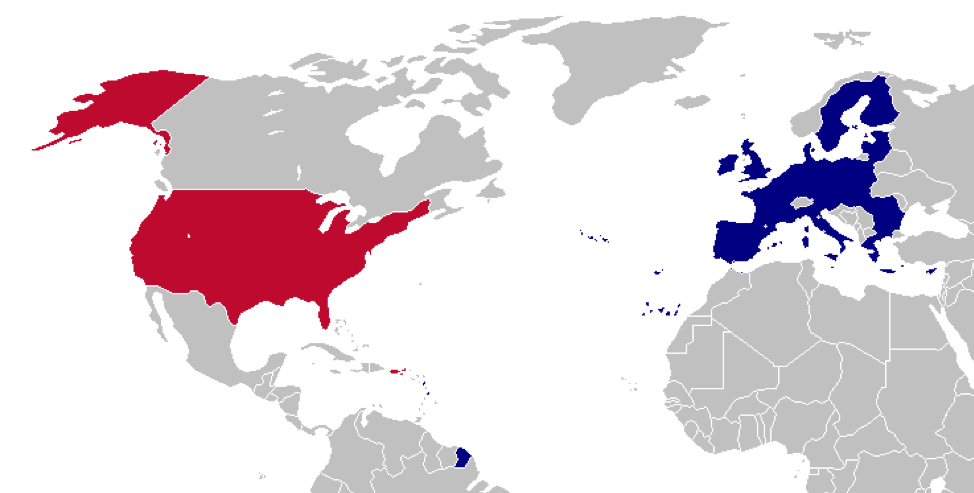 Our LLC project management model is built as a network of complementary multidisciplinary competencies involving highly experienced professionals as well as academic experts in the United States & European Union. According to projects needs, these experts can either be consulted or actively participate in the Project.
Our LLC's network includes, but is not limited to, the areas of expertise and specialization listed below:
Business Development [Biotech./Pharma.]
Biometrics/Biostatistics.
Clinical Operations.
Corporate strategy to support drug development programs.
Clinical pharmacology.
Financial strategy to support drug development programs.
HIV Medicine, Hepatology, Infectious Diseases, Internal Medicine.
Medical & Scientific Illustration / Graphists.
Quality Assurance.
Pharmacovigilance.
Professional Training.
Regulatory Affairs & Strategy [US, EU] within the framework of drug development projects.
Regulatory Affairs, CMC.